Reliable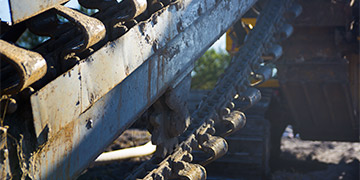 We get the job done right the first time. Proper maintenance of our equipment is essential, and having a warehouse full of parts allows us to eliminate down time. With over 36 years of experience, we have seen it all and have the tools and the know-how to finish any job. Just ask any of our loyal customers: We are always on time and always finish the job.
Trusted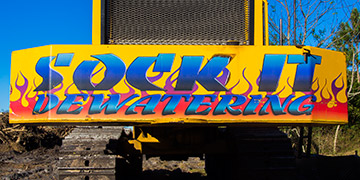 With our name proudly displayed on our machinery, we have full confidence in our work. Our reputation is extremely valuable, and we take every precaution to keep it solid. Our customers are loyal because we understand their needs and deliver incredible quality at a fair price. We are proud to say that most of our customers use us exclusively for their dewatering needs.
Ready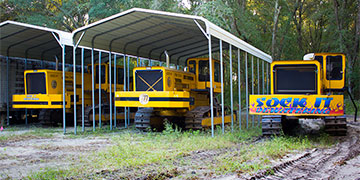 Armed with our own transport trucks and backup equipment, we are ready for anything. We have multiple trenchers to handle any size project to meet your schedule. Learn About Us and the Services we offer on this site. We are ready to earn your trust and have you as a loyal customer too! Contact us today to get started on your next project.